Livekonsert på Pipes
Samarrangemang Visum och Umefolk
Livekonsert på Pipes samt livesändning - Lördag den 27/2 14.30 - ca 16.00

Konserten livesänds på Facebook, klicka här
Konserten är ett samarbete mellan Umefolk och Visans vänner i Umeå/Visum.
Utöver livestreaming så kan vi ta in 8 personer i publiken, för att delta fysiskt måste man förhandsanmäla sig på 070-3002332
14:30 "The Frequencies of Love"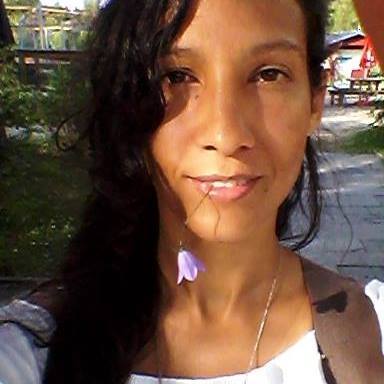 Rhythmic, atmospheric sounds of nature with elements of world music, jazz & soul. With roots in ancient traditions and inspiration from modern soundscapes. A gentle, loving, blissful ecstatic flow. A call to Union, to recognize the Power of Love! Finding harmony together and expanding it.
Musicians:
Duneska Salazar: voice, electric guitar, acoustic guitar, cuatro.
Lucas Mejer: Bass, electric guitar, voice, drum set, flute, percussion.
15.00 Tumbleweed
Tumbleweed är en akustisk trio som spelar americana, folkmusik,singer-song mm. Bandet består av Eva Karlsson (sång), Christer Wikström ( gitarr, munspel, sång) och Nina Simm ( gitarr, sång).
15.30 JimåAnton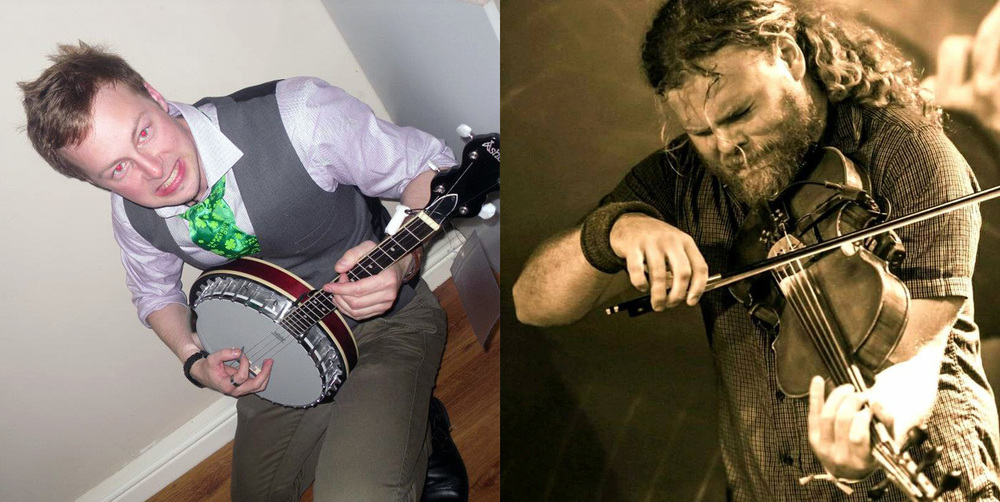 Hittar den rätta stämningen med irländska pub-sånger, jigs och reels.
Jim Sundström: Sång, git. banjo och mandolin. Anton Teljebäck: "Effekt"-fiol